Faith and Begorra,
HOMEWARDfound has been invaded by the wee folk!
My Irish heritage combined with Saint Patrick's Day on the horizon
and a few rainy days here in California got a bit out of hand,
and these
VERY LIMITED one of a kind Leprechaun creations
are the result!
If you'd like to take the
O'Shillelagh family
Patriarch,
Seamus
, home with ye,
or perhaps his son Sean, and daughters Shannon and Sinead, or baby Shamrock,
you'd best hurry, lass....
These five are ALL there are!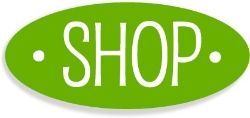 Get Them HERE!
visit HOMEWARDfound
on
these social networking sites: